Our Process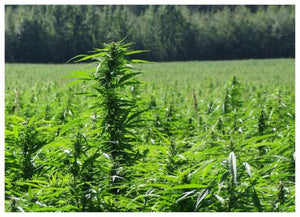 Certified Hemp Flower
At Piedmont Hemp Co, we work hard to ensure that our customers have all of the information they need to select the best hemp product for their specific needs. We hand select our high quality hemp flower from USDA certified growers and cultivars.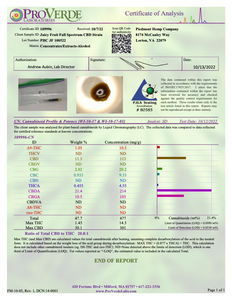 Third Party Lab Tested
We use third-party or independent DEA approved lab testing facilities to provide an unbiased analysis of our products. These tests are used to indicate the quality, purity, and potency of a CBD sample.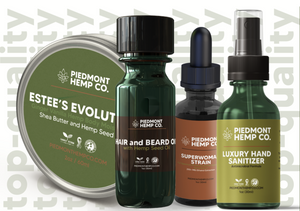 Our Nutraceutical Line
We focus on using high-quality ingredients in our products, which are reliably sourced.  Users of our products will be able to note the quality, which will have the same reliable effects over time. Come See our collection of nutraceuticals!
Topical Products
Hemp Seed Oil Collection
Hydrating topicals that absorb quickly into the skin to encourage cellular rejuvenation, anti-bacterial, and have pain-relieving effects
Shop now
Ingestible Products
Q'aneh-Bosom Sativa L. Collection
Our non-psychoactive formulations are indigenous to the Far, Middle, and Near East as food, medicine and clothing for thousands of years to support optimal Health and Wellness.  
Shop now
Nature's Calm in Every Inhalation
Smokable Flower
A Fusion of Wellness Traditions from Around the World. Our handpicked selection of non-psychoactive CBD-rich flower varieties brings together the time-honored wisdom of diverse cultures. We've carefully curated a multicultural blend of premium, smokable CBD flowers. Each bud carries the essence of centuries-old healing practices, offering you a taste of relaxation, balance, and well-being from every corner of the globe. Embrace the rich tapestry of nature's remedies with our multi-cultural CBD smokable flower.
Shop now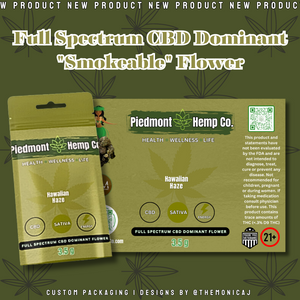 Let customers speak for us